Enabling Fit-For-Purpose Algorithms for DHTs:
Practical Considerations and Validation Update
Overview
Digital transformation in healthcare and clinical research has been slower to progress than in other economic sectors, such as consumer goods and communications. To ensure the rights and safety of vulnerable populations, digital health technologies (DHTs) used in clinical research and care demand a high level of compliance and validation. To accelerate digital transformation in healthcare and deliver benefits to patients, digital health technology platforms need to meet these requirements while maintaining the agility and ability to keep pace with technology evolution.

ActiGraph's mission is to pioneer the digital transformation of clinical research. In this 60-minute webinar, members of our internal Science Team share considerations and best practices in implementing the data analytics process and algorithms to ensure compliance, robustness, and traceability in deriving digital clinical measures from wearable data. We also share our recent analytical validation work in establishing fit-for-purpose evidence to support the use of wearable data to assess mobility and sleep in patients' daily life.
Learning Objectives
General considerations when dealing with real-world sensor data
Best practice in algorithm implementation in regulated clinical trials
Best practice in managing high volume wearable data for data science research
Use wearable DHT to assess functional mobility in the real life
Use wearable DHT to assess sleep in the real life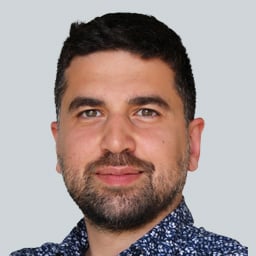 Ali Neishabouri, PhD
Head of Data Science
ActiGraph
Matthew Patterson, PhD
Senior Data Scientist
ActiGraph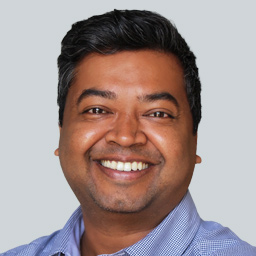 Rakesh Pilkar, PhD
Senior Data Scientist
ActiGraph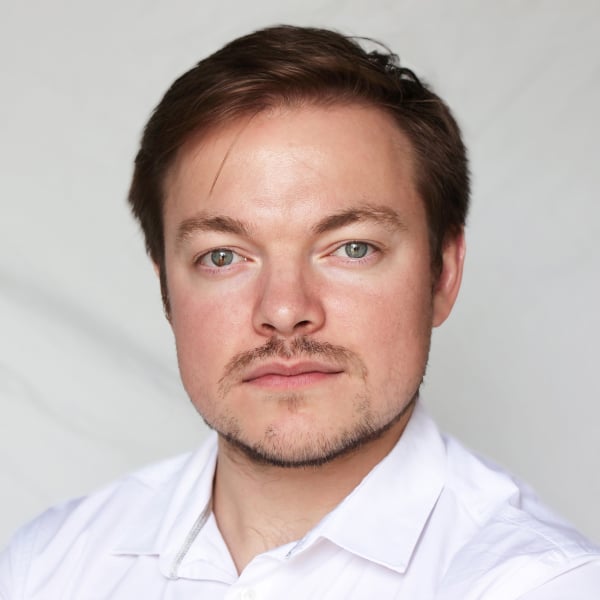 Dawid Gerstel, PhD
Data Engineer
ActiGraph