Introducing
ActiGraph LEAP™
The Next Generation Multisensor Wearable for Patient-Centered Clinical Research
Coming in 2023, the ActiGraph LEAP™ combines the comfort and ease of a consumer wearable with one of the most advanced and comprehensive sensor collections in the industry.

Unlock deeper clinical insights with fit-for-purpose, real world assessments of physical activity, sleep, functional mobility, and vital signs,* including heart rate and heart rate variability, oxygen saturation, blood pressure, skin temperature, arrhythmia, respiratory rate, and more.
Fit-for-Purpose Digital Measures
Physical Activity
Sleep Period and Staging
Functional Mobility
Heart Rate and Variability*
Oxygen Saturation*
Blood Pressure*
Skin Temperature*
*Vital signs measures for investigational use only
**Certain components of embedded software in this device are licensed from CSEM Switzerland
ActiGraph LEAP™
The Next Generation Multisensor Wearable for Patient-Centered Clinical Research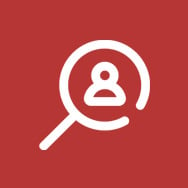 Better Clinical Insights
Through the collection of continuous, multisensor data, ActiGraph LEAP provides more comprehensive insights into how participants function in the real world, while also supporting the development of novel digital endpoints.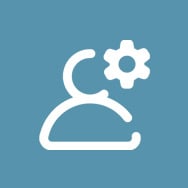 Patient-Centered Design
ActiGraph LEAP was designed to minimize participant burden and maximize adherence through passive data collection, automated remote data uploads, long battery life between charges*, and a comfortable and stylish design.
*Battery life is dependent on sensor configuration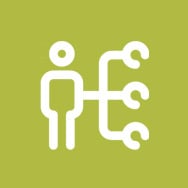 End-to-End Solution
ActiGraph LEAP is powered by a scalable cloud platform with state-of-the-art algorithms and full-service operational and data science support to ensure the successful collection of fit-for-purpose digital measures.

Pioneering the Digital Transformation of Clinical Research™
ActiGraph LEAP™ Sensor Profile
The ActiGraph LEAP features one of the most advanced and comprehensive collections of sensors in the industry.
3-Axis Accelerometer

Multi-Wavelength Photoplethysmography PPG

Gyroscope

Skin Temperature Sensor

Barometer

Microphone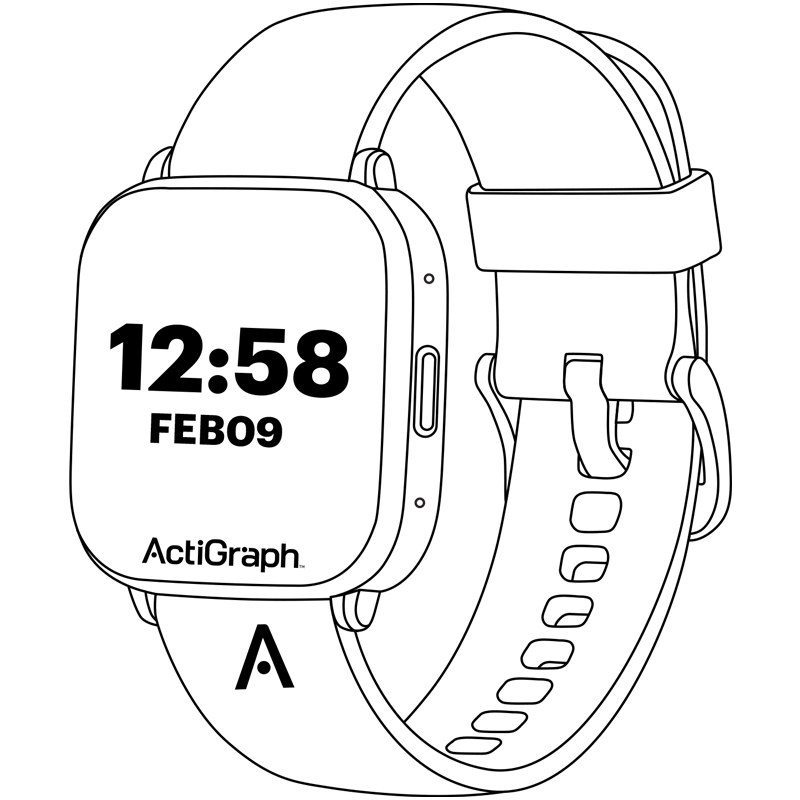 Contact Us to Learn More
Speak with a member of our team about ActiGraph LEAP availability and pre-orders.