Case Study: Digital Outcome Measures of Physical Activity Approved as Primary Endpoint in Pivotal Cardiopulmonary Study
Bellerophon Therapeutics used ActiGraph digital health technology (DHT) solutions in a recent Phase 2b clinical trial. The FDA endorsed ActiGraph's MVPA endpoint as the primary endpoint in the follow up Phase 3 pivotal trial (currently ongoing), making this the first FDA-endorsed primary endpoint in a pivotal trial using wearable data.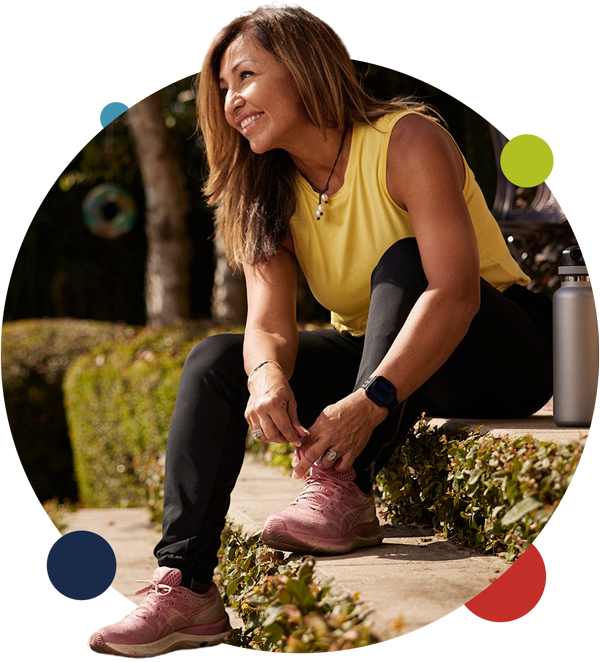 "We at Bellerophon needed to work very closely with the ActiGraph Team as we wanted to very quickly and effectively be the first Pharma company to implement Activities of Daily Living (ADL) as a new and novel endpoint into one of our Phase 3 studies. We needed every level of their support to successfully obtain agreement with FDA and then implement this novel endpoint into our Phase 3 program. Having now successfully done so, we can confidently say that ActiGraph is a company with a strong management team of experts that have and will go above and beyond with helping customers like us achieve their objectives. It was their forward thinking and proactive approach in promoting and advancing the use of actigraphy in clinical trials that has helped us get to where we are today. One of their biggest strengths is that they are small enough to be quick, efficient and agile. What made their products and service offerings stand out was their long history of use in national epidemiology studies (NHANES) and among academic researchers. Their having a large set of data that has been validated in various populations, wear positions and uses (sleep, activity) helped give us a leg up and a great head start."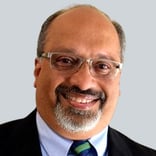 Peter Fernandes
Chief Executive Officer
Bellerophon Therapeutics LLC
Pioneering the Digital Transformation of Clinical Research™